Volkswagen EVCS Program
As part of the Volkswagen settlement, Electrify America is administering the $2 billion for the National Zero Emission Vehicle Investment Plan. There is an opportunity to provide input for Electrify America's cycle 4 ZEV investments at: https://www.electrifyamerica.com/submissions/. We would like to encourage everyone to make submissions nominating locations in South Dakota for consideration.
Please feel free to pass on this information to any agencies that may be interested. Here's hoping the more input they receive from the state, the more likely we will be considered.
DANR Announces Round Two of the VW EVCS Program
The South Dakota Department of Agriculture and Natural Resources (DANR) announces Round Two of the Volkswagen (VW) Electric Vehicle Charging Station (EVCS) Program. The revised Plan has up to $1,218,750.00 of Volkswagen trust funds available for electric vehicle infrastructure.
The primary goal of South Dakota's VW Environmental Mitigation Trust Program is to facilitate the improvement and protection of the ambient air quality throughout South Dakota. DANR is seeking eligible applicants to install light-duty electric vehicle charging stations (EVCS). The rebate program provides funding on a reimbursement basis. Applicants will receive reimbursement up to 80% for charging stations installed at locations across South Dakota accessible and available to the general public.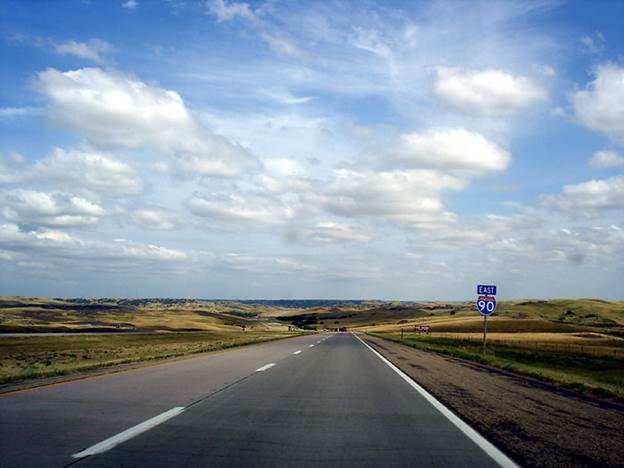 Tentative Schedule for September 2021 - December 2022
ROUND TWO
Date
Activity
September 13, 2021
Call for Round Two Projects Opens
December 31, 2021
Call for Round Two Projects Deadline
January 3, 2022 - January 21, 2022
Evaluate & Select Round Two Projects
January 26, 2022
Round Two Projects Announced. Email rebate agreements to highest ranking applicants.
After Agreements are Signed
Recipients will commence Round Two Projects
December 16, 2022
Deadline for all invoices and paperwork to be submitted to DANR for Round Two
FORMS (Note: If the Word document does not open for you, try the save option instead.)
Additional information about the Program is available by emailing the Program Administrator at barb.regynski@state.sd.us or calling the Program Hotline at 1-800-GET-DENR (1-800-438-3367).
Round Two rebate applications are due by 5:00 PM on December 31, 2021.
Email applications to barb.regynski@state.sd.us or mail applications to:
VW Rebate Programs
SD DANR AQ Program
523 E Capitol
Pierre, SD 57501